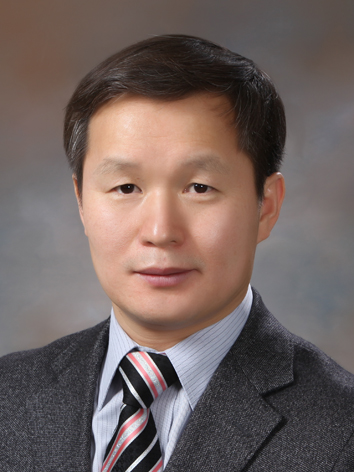 Kangju Choi
Commissioner of
Korea Correctional Service
Welcome to the website
of Korea Correctional Service(KCS)
in the Ministry of Justice.
I am Byung-cheol Yoo, commissioner of KCS.
The KCS strive to realize the vision and values of 'belief for change, creating public safety together' while focusing on the rule of law, fairness, trust, and communication.
We will create on-site correction where the value of human rights and the rule of law are in harmony.
We listen to even the smallest voices and provide reliable and dignified correctional administration through communication.
Thank you for your interest and encouragement.