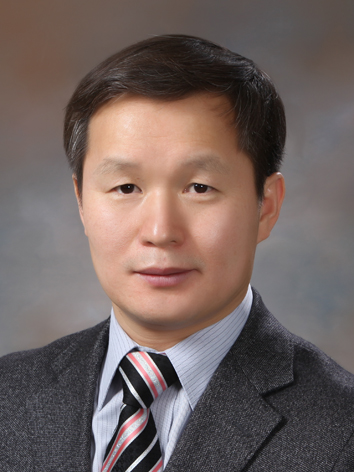 Kangju Choi
Commissioner of
Korea Correctional Service
Better tomorrow, Correction of hope
Welcome to Korea Correctional Service (KCS)!
I am Kangju Choi, commissioner of KCS.
Thank you for visiting the KCS website.
CS will fulfill its role and responsibilities to realize safe Korea without recidivism and reliable correctional administration.
KCS will take the lead in executing fair and righteous laws and further strengthen the expertise of correctional and reformation programs to prevent inmates' recidivism.
It will also provide civil service that the people feel sympathy by always communicating with the people and listening to their voices, even if they are small.
We ask for the people's great interest and support.
Thank you.